Best poster design software for home and office needs!

Best poster design software for home and office needs!

Best poster design software for home and office needs!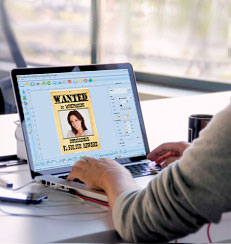 Make Own Attractive Posters, Banners and Signs
Make your own visually appealing posters, banners and signs with RonyaSoft Poster Designer! Feel free to use one of our ready-to-use predesigned templates, or design your own artwork from scratch. No need to learn Corel or PhotoShop. Poster maker software comes with the tools necessary to quickly create posters, banners and signs. Graphics created with this poster design software can be exported into image format, printed directly on a home or office printer, or printed large-size on multiple stitched pages with the help of an extra program, Poster Printer.
Start with a Template
Don't know where to start? Try one of the few hundred ready-to-use templates created by our designers. Our template library includes popular posters, eg, Wanted, Movie, Motivational, Birthday, Wedding and much more. All templates are divided into categories, such as Funny, Holiday, Event, Sale, Business, etc. Making it easy to find the right template for your design.
Even better, a selection of banner, sign, certificate, and coloring-book templates are included too.
The full list of provided templates you can find here.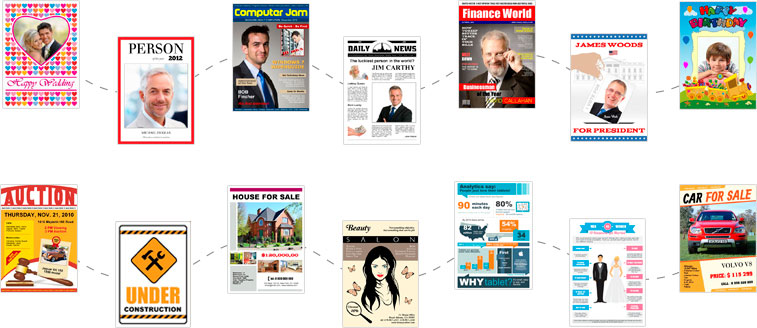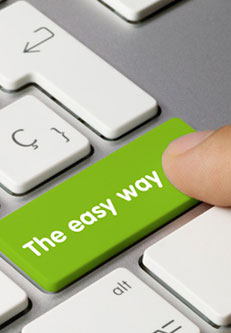 Create your own graphics the easy way
With RonyaSoft poster creator, you can easily become a desktop publishing expert on your own. The convenient, user-friendly interface makes it easy for anyone to produce perfect posters, banners and signs literally in just a few minutes.
Take the Old West "Wanted" poster, for example; a funny joke for those who always come late to meetings. Start by picking a corresponding Wanted template from our huge collection of ready-made designs. Then choose a photo of the person you want to appear on the "Wanted" sign. Type in the criminal's name and specify the reward. That's it!
Making a motivational poster is as easy as choosing a template, adding an inspiring image or two, and typing a few words of text. Your daily motivator is ready!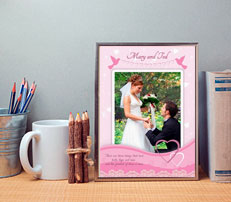 Design Many Types of Artwork
RonyaSoft Poster Designer allows you to design posters, banners, signs, certificates, and coloring books. But nothing prevents you from creating other pieces of artwork, e.g. greeting cards or invitations. Make graphics just as easily. No matter whether you're designing a funny sign or you want to sell real estate-RonyaSoft software will help you finish your printed product in just a few minutes. Impress your family, friends or officemates with your fresh, cool ideas—make your own brilliant posters!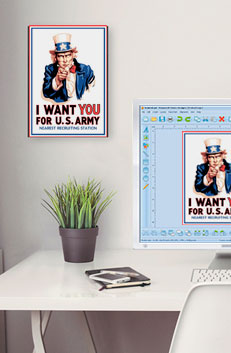 features
A wide range of pre-designed templates
Built-in clipart image gallery and background collection
WYSIWYG (What You See Is What You Get) object editor
Object rotation and transparency support
Shadow, Outline and Gradient effects support
Circle, Arc, Wave and Perspective text support
Ability to paste text, images and MicroSoft Word/Excel data via clipboard
Print master with customizable layout
Export to image and pdf formats
Multi-page printing (requires extra program)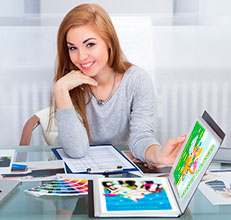 Requirements
To design and print your posters and banners you'll need a regular printer (US Letter; DIN A5, A4, A3 or A2 paper format). Poster creator software supports a variety of printer vendors such as HP, Canon, Epson, Lexmark, Brother, and many others. And of course, a Windows PC with at least Pentium III 1500 processor and 512 Mb RAM memory. The RonyaSoft poster maker software program is compatible with Windows XP (32 & 64), Windows Vista (32 & 64), Windows 7 (32 & 64), Windows 8 (32 & 64), Windows 10 (32 & 64).