Best poster printing software for home and office needs!

Best poster printing software for home and office needs!

Best poster printing software for home and office needs!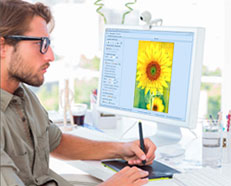 Make Big-Style Posters and Banners both in your Home and also at Work
Make larger format banners, signs and posters with RonyaSoft Poster Printer. This poster maker software will pay for itself after your first project. Whatever the customized job you need, your current printer is more than capable, so no need to go to an expensive printer when you can do it all at home. Poster maker takes away all the guess work, automatically calculating how many individual sections an image or photo needs to be chopped up in to, then letting you know how much paper you need, and what size. All you then need is your home or office printer and away you go and start creating your first full-size poster or banner!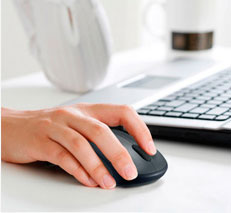 Create Huge Posters with just a few clicks of your mouse
You don't have to get your head round complicated graphic design software like Corel Draw or Photoshop when you need an oversize print. Poster creator software provides you with all you need and more, while taking care of all the technical details. It checks all dimensions, segments images, calculates the paper needed and all set up for your home or office printer and the paper size it usually uses. Once the printing has finished, you just need some glue or sticky tape to connect all the pieces and there you have it. Your own, personal, custom poster maker.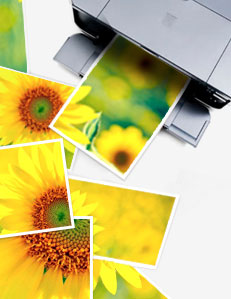 Print Graphics for Innumerable Solutions
You can make a print of just about everything as Poster Printer lets you print any image or photo, graphic or sketch, which has been stored in a suitable format. Alternatively you may print text, images, diagrams and tables from Word and Excel documents by copying them via clipboard. If you have an image on a piece of paper, no problem. Just scan it and then you can print it off.as.
How good is it that you can now make life-size prints, colourful posters and eye-catching banners. Use them in your home or for promotions at work. Why not make a giant map, a wall mural, or create a large-scale CAD drawing? Create giant stencils or produce lifelike images or to-scale engineering drawings – the list is endless! Add a splash of colour to your whole home, or just a bedroom – the choice is yours.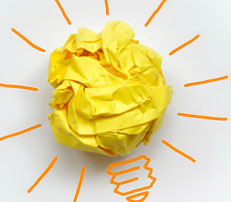 Release Your Inner Creativity
Make a poster all by yourself and surprise your friends and family! Make a collage of twenty photos of your brothers and sisters, or holiday photos with your friends. Got an 18th birthday coming up – then that's the time to get all those old baby photos out? Create your own poster and surprise yourself, while amazing your friends and family at the same time.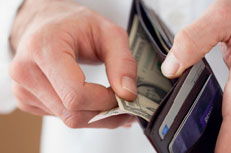 Save a Fortune when you use Poster Printer to Make Massive Posters
Poster maker software like Poster Printer will pay for itself when you check the price of professional printing. How many ways do you know to create a huge poster when you just have a small, standard-size printer? Whether using A3, A4 or A5 paper, all the calculations will be done for you, so all you need to do is attach the pieces of paper together once they have been run off. Poster Printer is the perfect poster software for making a fantastic poster or banner, but at a fraction of the cost!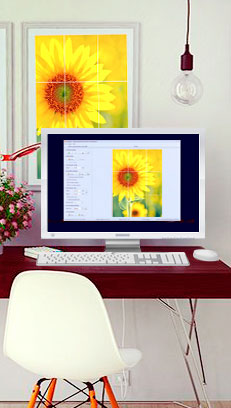 features
Produce large-format images using standard paper
Automatic division of pictures into numerous regular-size pages
Create your own big poster or banner up to an incredible 10m x 10m
Many resampling options (Bilinear, Bicubic, Hermite, Lanczos)
Support for a range of raster and vector formats (bmp, gif, jpg, png, tiff, wmf, emf)
Support for TWAIN sources (scanners and digital cameras)
Partial printing
Predefined size templates
Metric and Imperial measurements (mm, cm, inch)
User interface in multiple languagess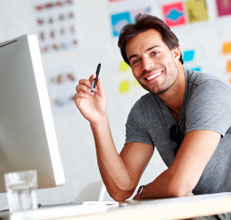 Requirements
To print your posters and banners you'll require use of a standard printer (US Letter; DIN A5, A4 or A3 paper format) or large-size plotter (DIN A2, A1 or A0 paper format). Poster making software supports a variety of printers, including the following makes: HP, Canon, Epson, Lexmark, Brother, and several more. Your Windows PC will need at least a Pentium IIII 1500 processor with 512 Mb RAM. The RonyaSoft poster creator software is compatible with Windows XP (32 & 64), Windows Vista (32 & 64), Windows 7 (32 & 64), Windows 8 (32 & 64), Windows 10 (32 & 64).