Best poster printing software for home and office needs!

Best poster printing software for home and office needs!

Best poster printing software for home and office needs!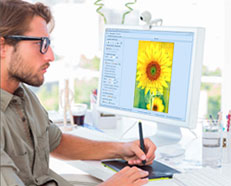 Print Large-format Posters and Banners at Home or in the Office
Print large-format posters, banners and signs with RonyaSoft Poster Printer! This poster printing software helps you save on custom print jobs by allowing you to use your existing printer, and does not require large-format printers or plotters. Instead, poster maker will automatically break the large picture into a number of smaller pages and print with your home or office printer. Start making big-size prints with poster creator!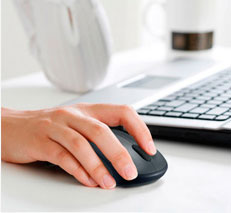 Create Big Posters in a Few Easy Clicks
No need to learn Corel or Photoshop. All you need to produce a big-size print is to choose a picture, specify dimensions, and select the printer. Poster software takes care of all the technical stuff, automatically resampling, slicing and dicing the fragments into the right number of pages in a size supported by your printer. After the printing job is finished, glue or tape the pages together to make your own poster. No special hardware required! A custom printer, some tape or glue, and paper scissors are all you will need to create some great-looking posters.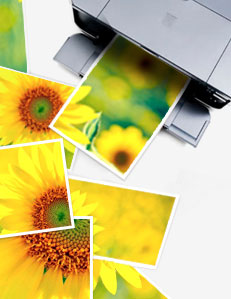 Print Graphics for a Range of Needs
Print just about anything! Poster Printer allows you to print from any picture or photo, as well as data from Word documents, Excel spreadsheets or PowerPoint presentations. Use image files from your hard drive or paste data from the clipboard. Finally, you can use any TWAIN source including scanners and digital cameras.
You'll be able to create full-sized prints: multipage colour posters, banners and signs for commercial or personal use; giant maps for displaying directions; stencils for graffiti and stitching; big CAD drawings, tables, diagrams and schemes for engineering and scientific needs; large billboards, presentations or sheets for advertisement tasks; huge murals for your apartment; photo wallpapers, and more.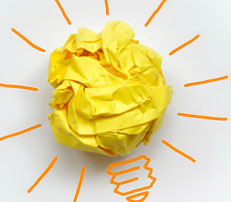 Unleash Your Creativity
Make a great poster yourself! Whether your favourite family picture or digital photo, your artwork or painting, poster printing software will produce a great-looking result. Express yourself and design your own poster for your living room for everyone to see. Just use your imagination for poster printing. Get more space for your greatest design moments - with RonyaSoft Poster Printer, huge size prints are fun and easy to make! Your friends will surely be impressed by your own posters, murals and signs.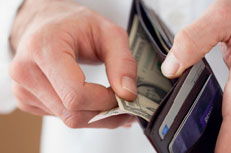 Use Money-saving Features to Create Huge Spectacular Prints
Using poster making software is your opportunity to save by large poster printing on regular-sized paper. Use multiple sheets of letter-size or A4 paper, stitch them together, and create a perfect-looking banner or mural without paying for an oversized print!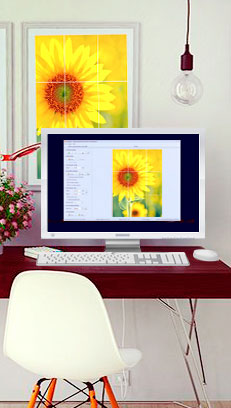 features
Print large-format graphics on regular paper
Automatic splitting of big images into multiple standard-size pages
Custom large-format poster printing at sizes up to 10 x 10m
Poster projects support
Saving to pdf and images (jpg, png, tiff)
Several phoresampling methods (Bilinear, Bicubic, Hermite, Lanczos)
Support for a range of raster and vector formats (bmp, gif, jpg, png, tiff, wmf, emf)
Support for TWAIN sources (scanners and digital cameras)
Partial printing
Predefined size templates
Metric and Imperial measurements (mm, cm, inch)
User interface in several languages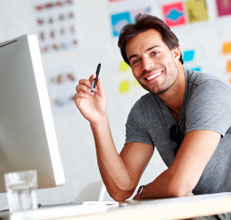 Requirements
To print your posters and banners you'll need a regular printer (US Letter; DIN A5, A4 or A3 paper format) or large-size plotter (DIN A2, A1 or A0 paper format). Banner printing software supports a variety of printer vendors such as HP, Canon, Epson, Lexmark, Brother, and many others. And of course, a Windows PC with at least Pentium IIII 1500 processor and 512 Mb RAM memory. The RonyaSoft poster printing software program is compatible with Windows XP (32 & 64), Windows Vista (32 & 64), Windows 7 (32 & 64), Windows 8 (32 & 64), Windows 10 (32 & 64).