Car Wash poster

All templates

Business Posters
Car Wash poster template
How to print a Car Wash poster
RonyaSoft Poster Maker allows to print not only a posters, but banners, signs, cerficiates and coloring books.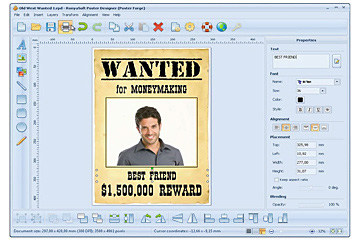 Poster & banner print program contains a lot of predesigned poster templates, including: Newspaper poster, Thanksgiving 2 poster, Glamour Show poster, Pizza Party poster, House for Sale poster, Consulting poster, Have You Enrolled as a Volunteer (Russian) poster, Giraffe poster, Life 3 poster and others.
Poster & banner creation software contains a lot of pre-made banner & sign templates, including: Mosaic 2 poster background, Discount banner, I Don't Dial 911 sign, If You Look Under sign, Notice sign, Slippery Surface sign, No Cycling sign, Birth Certificate, Kingdom coloring Book and others.