Certificate of Authenticity

All templates

Certificates
Certificate of Authenticity template
How to create a Certificate of Authenticity
RonyaSoft Poster Maker allows to print not only a posters, but banners, signs, cerficiates and coloring books.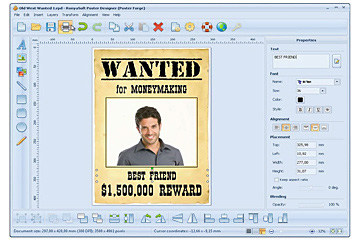 Poster make program contains a variety of pre-created poster samples, eg: Person of the Year 1 poster, Mother's Day poster, Back to School poster, Beach Party poster, Season Sale 2 poster, Yoga Studio poster, Save the Earth poster, Kids Posters, Life 2 poster and similar.
Poster & coloring book create program contains a variety of pre-made banner & sign samples, eg: Abstract Wave 5 poster background, Discount banner, I Love Night Life sign, Please Pay Here sign, Informational Signs, Beware of Dog sign, No Running sign, Graduation Diploma, Snow White 1 coloring Book and similar.